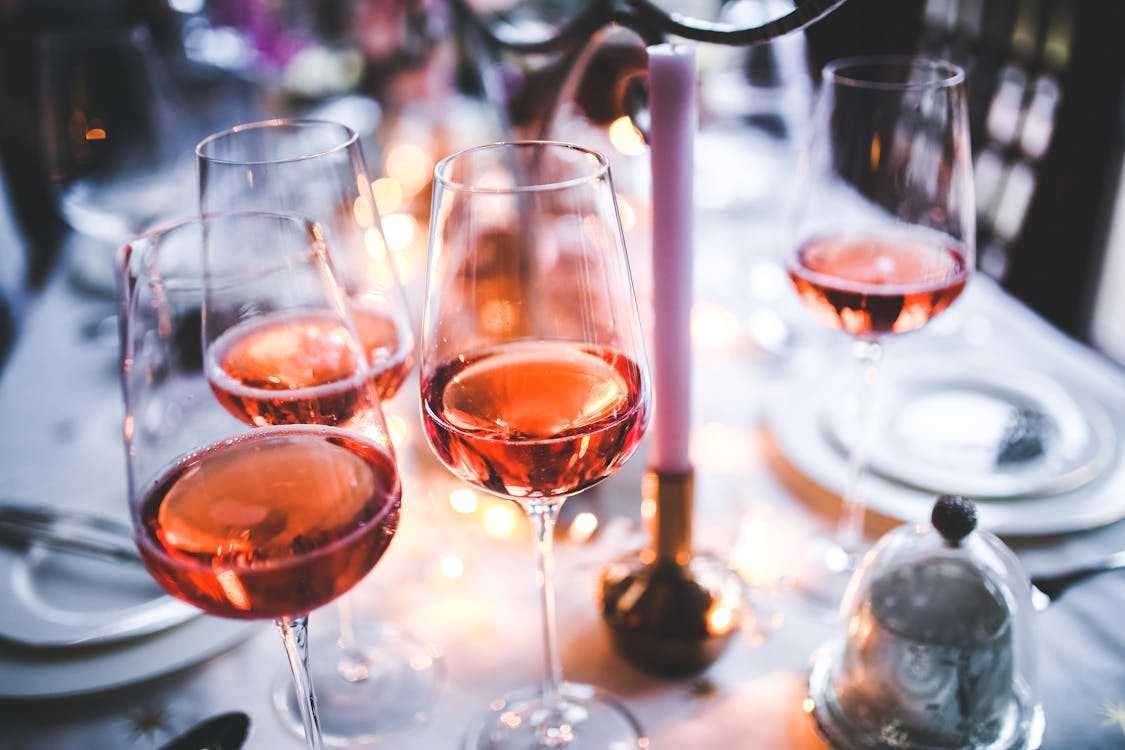 Can you believe that Black Friday is tomorrow? I've already started some of my shopping from the pre-sales. I picked up this tank top in black from Old Navy, as well as this cardigan in marion berry last night. I love them so much and I'm already daydreaming of all the outfits that I can make up with these two. Old Navy already has their 50% off sale, and it was great. I wish I had found even more that I loved. However, I do like what I left the store with!
Anyone who knows me is more likely aware that I am the definition of a crazy cat lady, plus a wine lover. I found cat wine! Catwine.co sells "Meowsling" and "Catbernet". I can't wait until I can have wine nights with Moose.
Speaking of my wine love, I found this adorable mini wine making kit. This is the cutest little gift idea, and it's only $19.95! Plus, the kit makes five litres of wine. That's four times as much as I buy in my $20 bottle of wine at the liquor store. It comes in merlot, cabernet sauvignon, chardonnay, pinot grigio and sauvignon blanc.
I recently came across FutureFemaleLeader.com. I love it, even though I live in Canada. I absolutely fell in love with their article, Do Yourself a Favor and Stop Glorifying Negativity. I sometimes find myself wrapped up in the negativity our society has on social media, calling people inappropriate things, posting negative things. It's time that we stop. We are grownups, we are future leaders. In our 20s, we should be past the negative things in our lives and focus on being adults.
Another article that I really love from FutureFemaleLeader.com is To The Woman With The Waiting Heart. Honestly, I find myself struggling sometimes when I see people happy in relationships and know that I don't have that. I have learned that I need to stop settling, and I need to find someone who will accept my quirk and love me for me.
I've learned that I'm okay with being alone. I'm strong, independent and have a good head on my shoulders for 23. Sometimes I listen to my music a little too loud, sometimes I forget to put deodorant on in the mornings, sometimes I cry when I watch a sappy movie. But that's okay. I know it's all going to work out, even when I don't think it will be.
Last but not least to finish this blog post, I've decided that I would share my current playlist. I often don't share the music that I listen to, but I decided to switch it up a bit.